It's no secret that many homeowners looking to get rid of their property have some doubts along the process. After all, selling a home, no matter where, can be a challenge. And with the current status of the market and our nation's economy, it's natural to wonder if every time is "the perfect time."

Many experts claim that no matter the market, Westhampton real estate will always be a long-term investment that pays off, including in other areas in the Hamptons. But even with all the Westhampton houses for sale currently, it's hard to know who to listen to and who to ignore. Luckily, that's nothing a little bit of data, and expert insight, can't fix.
The Hamptons real estate data speaks for itself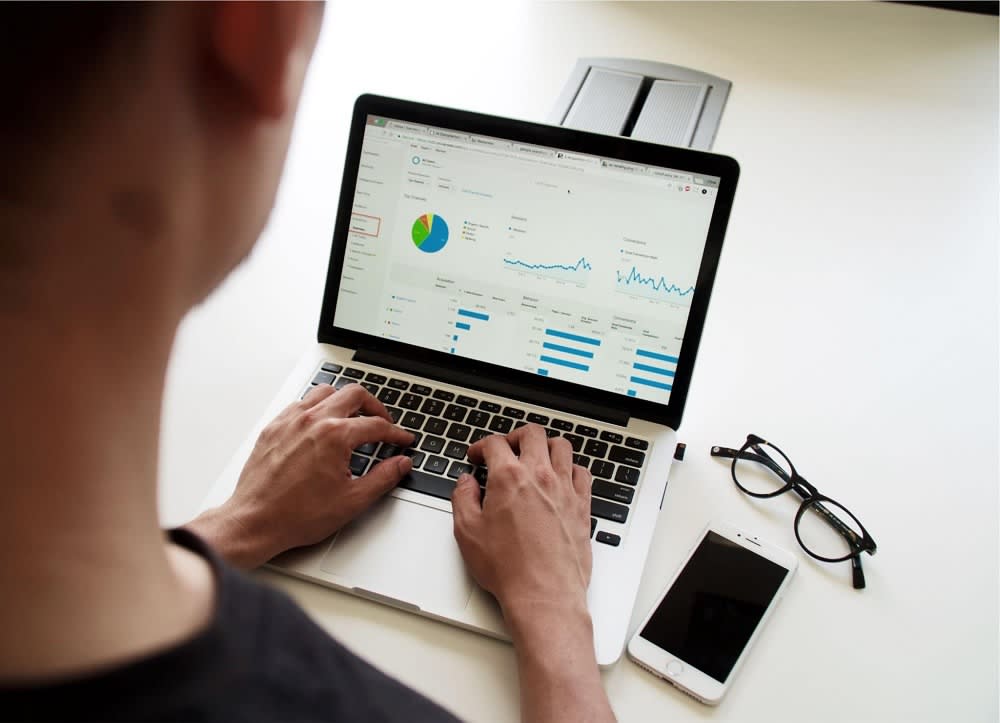 It's not a secret that you should likely turn to the facts for answers when selling any property. While direct insights aren't usually made public, it's quite easy to get your hands on any info that can help inform your decisions. And when it comes to selling your Westhampton real estate, any information helps push a sale along its course or helps you decide to hold back completely. But after watching all the Westhampton houses for sale enter the market for long periods, selling your property can feel overwhelming. Here are some helpful insights to getting your property with the other Westhampton houses for sale — all with data to back them up.
Last year's first-quarter sales
If you start by looking at
last year's first-quarter sales
compared to this year's sales, the difference is particularly obvious and displays quite the gap. While the more expensive properties tend to have less of an impact, home sales have dropped anywhere between 10 and 52% within the last year alone. The most successful market for the Hamptons consists of properties priced between $10M and $19.99M, which has taken a 10% loss since last year's quarter — the lower end of the impact. The seaside communities have seen the greatest loss, with properties being priced under $1M. But while it may seem as though the higher the price, the higher the likelihood of a sale, that's not always true.

Evaluating the percentage change in sales is just one piece of the puzzle regarding analyzing the market. When looking at the Hamptons alone, it's hard to evaluate where the market could go, given that, at times, there are just a few houses on the market within a single price bracket. Nonetheless, it's safe to say that homes ranging from $5M to $19.99M will likely see more success, as this reflects the median budget for the area. So if your property falls within this category, you might just have to give it a chance if it means getting your hands on a new home.
The market as a whole

Sometimes, looking too deep into data can influence your perspective of the information. As mentioned, sales numbers are just one piece of the entire picture. While it's great to know your home is priced at a rate where it might do well, how are others doing? When looking at the general data in comparison to last year, we've witnessed a major 47% decrease in home sales transactions. And to add to this fact, the median price has jumped up 16% across the board — from homes priced under $1M to over $20M.
Many experts claim
that there aren't enough hot-selling properties available to interest buyers. While the Hamptons are known for being host to a lot of old real estate, buyers simply want what's new — something minus all the renovation. Does that mean there are no good properties left? Well, not exactly. That would require a closer look into what properties are for sale and for how long they have been on the market. That would allow us to deep dive into what has caused general sales to drop, aside from the national economic state.
A major spike in prices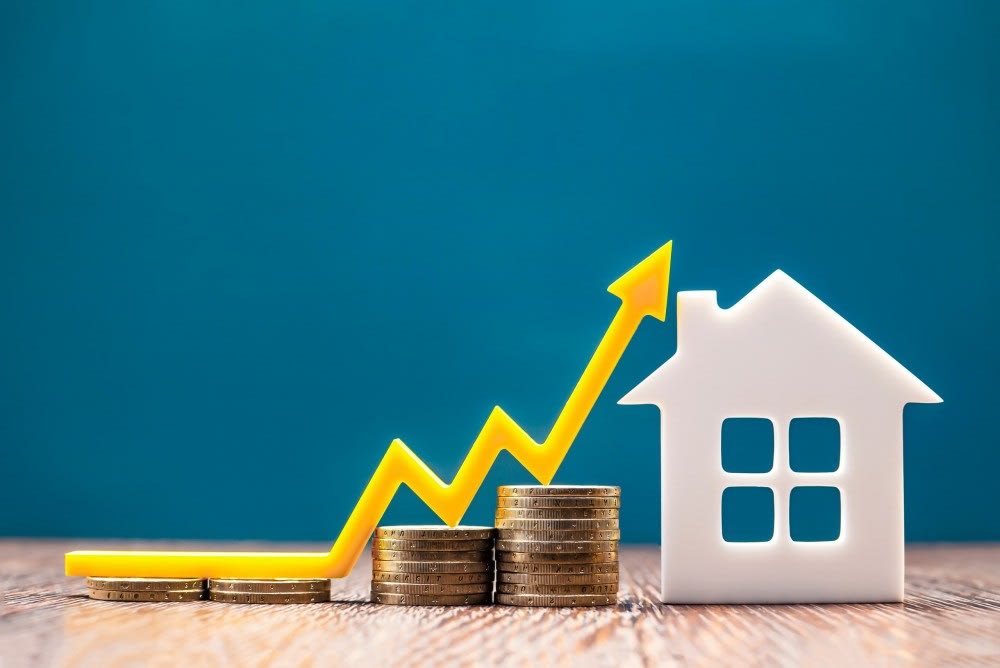 It's no secret that the Hamptons are home to some of the most luxurious, high-priced homes. But even the most expensive places can experience a real estate market mashup. When looking across various neighborhoods in the area, experts have found that prices have skyrocketed anywhere from 21.1% to 38%. Not to mention, the total dollar volume of home sales reached $852 million in this year's first quarter alone, down 5.6% from $902 million last year. The question then becomes — are sellers trying to get their money's worth for waiting, or are buyers simply willing to overpay to reside in the Hamptons?

Let's be honest; it's always the right time to sell your home if you're ready. Homes sell daily, including when it's not necessarily a buyer's market. Experts have concluded that just because the Hamptons have seen a major lack in inventory and fewer sales, that doesn't mean that the demand isn't there. Technically speaking, there is, and with prices skyrocketing and big dollars being spent, the demand holds true to its word.
But this raises another question: Where in the Hamptons will succeed? This answer is actually simple. Buyers seem to be interested in one particular area — the neck of the Hamptons. East Hampton and Wainscott experienced
28.7% of sales
in the first quarter, with Southampton falling second. So if you're looking to sell your Hamptons home, you might be lucky if you're within these parameters.
What to do now
Still aren't completely sure what to do? Odds are, you want to sell your home regardless of whether or not you feel it's the right time. Luckily, partnering with a local expert like
Maria Cunneen
can give you all the insights you need to make a well-informed decision at the right time. Better yet, agents are there to help you find a new home amongst all the Westhampton houses for sale and get rid of your old Westhampton real estate too. Lean on them for guidance, and your home will surely be successfully put on and sold off the market!