It might seem hard to believe that the Hamptons could become any more popular than they already were, but that's exactly what has happened in the last few years.

The Hamptons have long been a preferred destination for affluent vacationers from New York City and overseas, as well as people looking to buy luxury Westhampton real estate to serve as both second homes and rental properties. The Hamptons are perhaps best-known as a favorite getaway for many celebrities.

During the early days of the pandemic, those with the means decided to leave the crowded concrete jungles of New York City and take up residence full-time in the Hamptons, which are located on the eastern end of Long Island, just under two hours from Manhattan. This was true of both homeowners and people who were looking to rent. Some of those relocating from New York City did so in order to work remotely from spacious, luxurious Westhampton beach houses for sale in the spectacular Hamptons setting.

The communities that make up the Hamptons are known for their long stretches of beach, the semi-rural landscape, the quaint downtowns of these wonderful towns and villages, and the fine dining and upscale shopping.

People who own homes in the Hamptons, or are looking to buy, will never have a shortage of renters who want to live in those residences either during the summer season or long-term. Although Hamptons real estate is expensive, it is a very good investment strategy to get into the market by purchasing a second home that can also be rented out when the owner is not using it.

Traditionally, spring and summer are the best times of year in the Hamptons for visitors and those looking to buy houses for sale in Remsenburg NY. However, as people adjusted to the "new normal" during the pandemic, it became apparent that any time of year works for making real estate transactions. There are even benefits to home buying during the winter, such as less competition, and the fact that deals can close faster than during the traditional busy season.

One reason the Hamptons remain popular with real estate investors is that they can more than make up their initial investment by renting out their homes. Real estate experts advise that if people can afford the cost of a home in the Hamptons, they shouldn't delay getting into the market.


Home Prices in the Hamptons

According to Zillow, the median price of Westhampton houses for sale is $1,215,058. That is up 20.8% during the last year. Of course, many fabulous homes and mansions in the Hamptons go for well more than the median price, especially oceanfront mansions and estates.

The median price might not seem so bad when homeowners realize they can make tens of thousands of dollars of rental income during the popular summer season. As well as the cost of real estate in the Hamptons, experts advise that homeowners who plan to rent out their property should have luxurious interior design and amenities in order to attract sophisticated tenants.


Work with a Real Estate Agent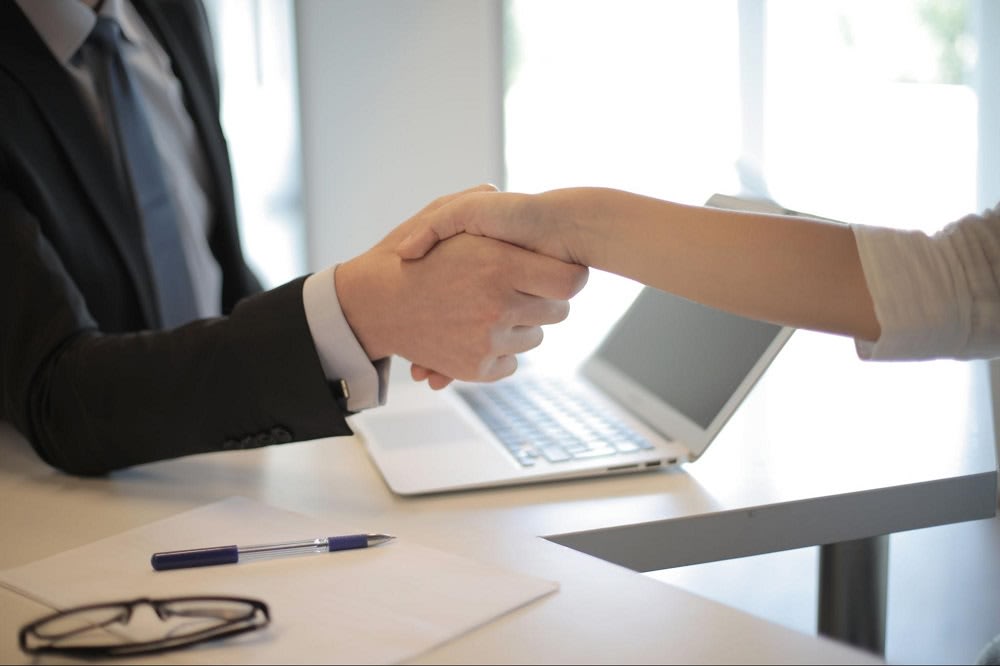 If you've been wanting to get into Westhampton real estate, you need the help of a real estate agent who has several years of experience in handling transactions for top-end properties. Buying multi-million dollar homes and estates can be more detailed and complicated than with lesser-priced real estate, which is why you need the best agent possible.

Look for an agent who will have your best interests in mind during the entire process, as well as one you can put your complete trust in.


Hampton Neighborhoods

These are some of the best areas of the Hamptons for buying properties:


Westhampton

Westhampton is a community of 2,600 that is technically part of Southampton township. Westhampton is adjacent to Westhampton Beach, Quogue, East Quogue, Remsenburg, and Hampton Bays. Residents of Westhampton Beach, NY real estate enjoy fine dining, great shopping, and of course, the wonderful white sand beach that is extremely popular in the summer.


Remsenburg

Remsenburg is a wonderful residential hamlet of about 2,000. Residents of Remsenburg real estate enjoy a quiet lifestyle. Remsenburg is not on the water, but it's just a short drive to the beach.


Quogue

Quogue is also a part of Southampton. It is separated by a narrow channel from Quogue Village Beach and has a historic downtown, and it has a population of just under 600. Homes for sale in Quogue NY include beachfront mansions, as well as along Ogden Pond.


Southampton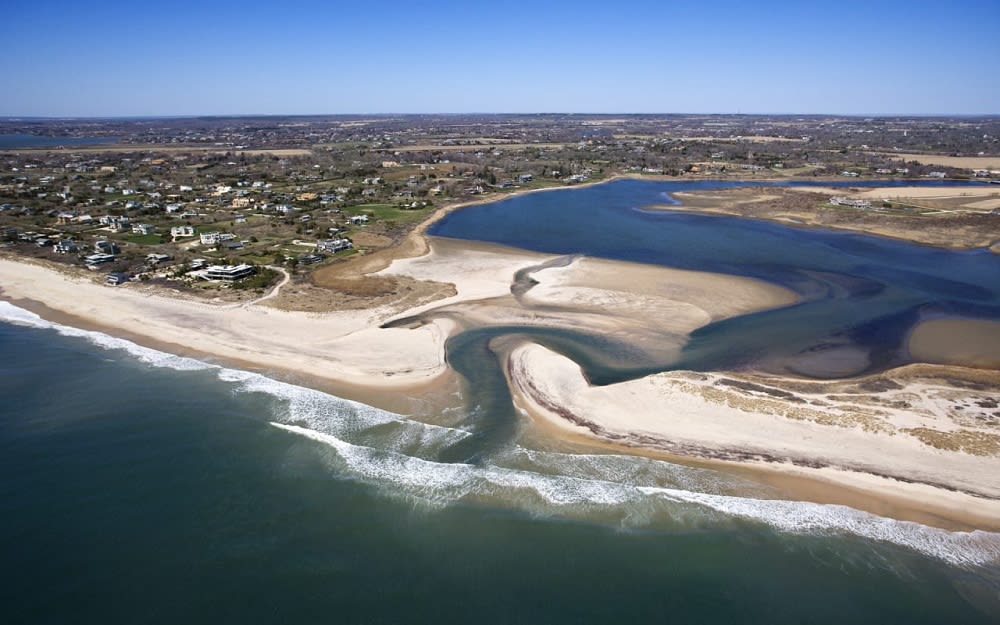 Southampton is considered one of the most prestigious communities in the Hamptons. It is located just west of East Hampton and is bigger than its neighbor, with a population of about 60,000.

Southampton is the oldest and largest community in the Hamptons and has the largest commercial district on the South Fork of Long Island. It is known for large estates along the ocean.


East Hampton

East Hampton is one of the most prestigious villages in the Hamptons and is the consensus favorite of agents and others as having the best real estate. It is known for its great location toward the far east end of Long Island and has fabulous beaches on the Atlantic Ocean. It is a comfortable village of about 21,000 residents.

East Hampton also has a traditional Main Street in its attractive downtown, where locals and visitors alike patronize unique shops and fine restaurants.


Sag Harbor

Sag Harbor is one of the most idyllic communities in the Hamptons. It is a small, historic former whaling port located on Sag Harbor Bay, inland from East Hampton. Sag Harbor has a population of just under 2,000 and is very walkable. There are many historic landmarks to visit as well as outdoor activities, particularly along the waterfront, including boating and fishing.


If you've had your eye on Westhampton real estate as a way to get into the rental market, let Maria Cunneen put her extensive knowledge of the entire area to work for you.